South African Products South African Boerewors Biltong Drywors Droewors Tonys South African Shop
Tony's Quality Meat is a family owned business which is dedictaed to supplying the highest quality Australian Meat products through out Austral Asia.
We are from a South African background and would love to share the flavours of South Africa with as many people as possible .
Biltong is a cured meat product, similar to Beef Jerky although much better tasting and higher quality meat.
Tony is a seasoned Butcher, working with Meat for over 25 years.
Tony's policy is - He will not sell anything he will not eat!
He prides himself in producing a quality product, with his own blend of spices.
Please visit us at:
South East of Melbourne
Factory 1- 291 Wickham road
Moorabbin, Victoria, Australia
Point Cook - Shop 54B 300 Point Cook Road Point Cook near K Mart in the centre
Tel: 03 9555 7887
E: accounts@tonysqualitymeat.com.au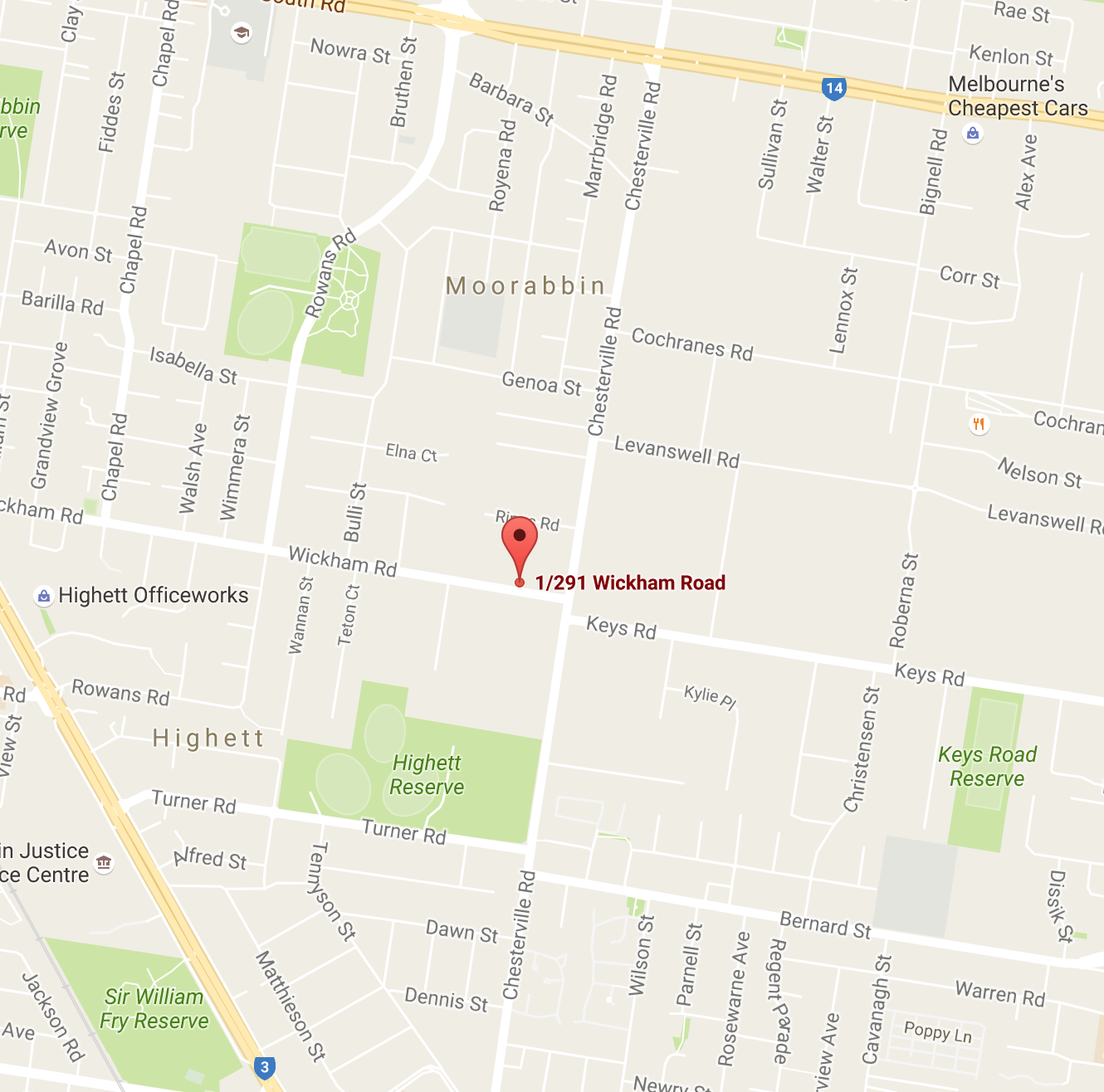 Monday to Friday 9:00am - 5:30pm